"Really Cleaned My Anus": Lady's Brazen Endorsement Of Cushelle Toilet Paper Goes Viral
If you haven't checked your social media accounts in the last few fours, this will probably be all over it by now.
UK toilet paper brand Cushelle has been given a rather brash endorsement on the front of its packs by a lady from Kent named Janet, according to a photo posted on Reddit by one of its users, which came with the comment "That's really good to know, Janet".
The photo has since gone viral on social media…
Cushelle's new marketing idea, get positive reviews from customers front and centre on pack. pic.twitter.com/Z0GjBeADbr

— Rob & Sam (@RobSamCreatives) May 9, 2017


However, the shock and hilarity of the post was spoilt soon enough, with some social media users pointing out that the packaging had been photoshopped.
Here's what the original packaging looks like…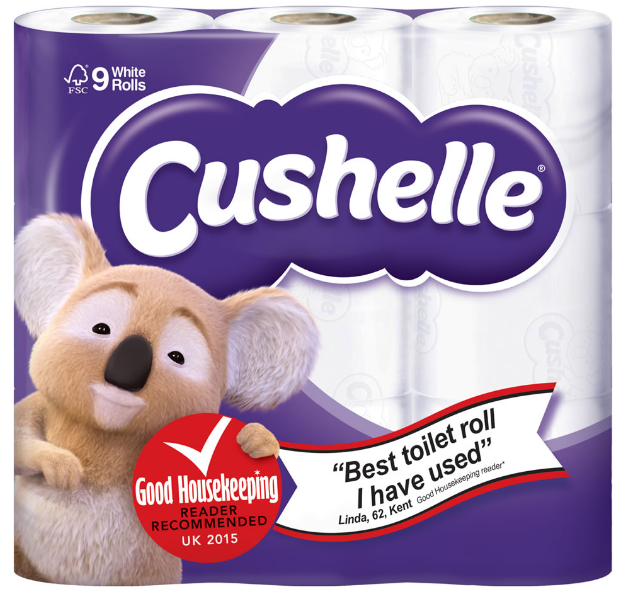 We can only assume that Cushelle's toilet rolls have been flying off the shelves as a result of Janet's endorsement.