B&T Exclusive: Google Australia Reveals The Things We Searched For Most In 2015
Search engine behemoth Google has given B&T an exclusive look at the words, things, businesses we Australians are most likely to search for.
The results – detailed in full in the latest print edition of B&T – make for interesting insight into the Googling habits of Aussies.
Maile Carnegie, CEO of Google Australia (pictured above), said the results had primarily been taken from what people were searching on their mobiles. "On mobile, our expectations are immediate and contextual," she told B&T.
Carnegie added that the new research "showed how Australians are behaving on their mobiles and what what our broader search trends reveal about our national psyche".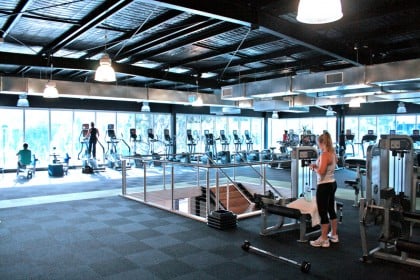 The top searches for each day of the week…
Monday – the gym
Tuesday – jobs and recruitment
Wednesday – cheap flights
Thursday – Powerball
Friday – traffic
Saturday – cocktails
Sunday – hangover
The top trending and fastest growing search terms in Australia…
Netflix
The Asian Cup
Jurassic World (the movie)
The Cricket World Cup
Caitlyn Jenner
Centrelink

 The top businesses Australians search for…
McDonald's
Coles
Bunnings Warehouse
Woolworths
Kmart
Domino's Pizza
KFC
 The top 'how to's' we searched for
 How to tie a tie
How to make pancakes
How to write a resume
How much can I borrow?
How to lose weight fast
How to draw
How to get rid of pimples
 Most common 'near me' searches in Australia over the past five years
 Restaurant near me
Shops near me
Food near me
Laundromat near me
Bottle shop near me
The top trending coffee searches
Blackbird coffee
Coffee near me
Anvil Coffee Co
Vittoria Coffee
Butter coffee
The top trending searches were Australians rule the world
Best coffee
Gift ideas
Florists
How to change a light globe