Are You The Winner Of B&T's 30 Under 30 'Strategy' Category?
Today we're exploring the strategy category for B&T's 30 under 30 awards: For the thinkers, goal setters and solution creators who put forward plans to move their organisation onto a better path.
Click here to learn more about B&T's 30 Under 30 Awards 2017 and daytime Forum Towards 2030.
Strategy roles include, but are not limited to: brand strategist, digital strategist, media strategist, advertising strategist, Insight specialist, data analysts, analytics managers, content strategy managers/directors, engagement strategy managers, campaign & eco-system planners, social voice strategy managers, behavior analysts, trends analyst, performance marketing director/manager/ specialist, usability engineer/strategistcro specialist, CRO director, CRO analyst, CRI data specialist,data planner, affiliate marketing manager/ specialist.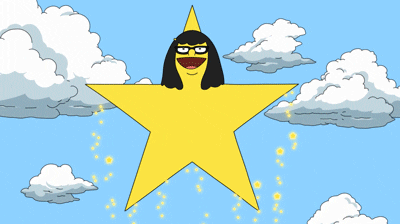 Rule number one. You have to be under 30 (duh); meaning you can't enter if you turn 30 on 28th April, 2017.
Rule number two. Your entry needs to be 1,200 words long and must address the following points:
Outline your career path and any key achievements to date.
What makes you a future leader in your chosen field?
What represents success to you?
What do you think needs to be improved in your industry and why?
Describe your attributes in no more than five words.
Rule number three. Entries close Monday 6th March (or Monday 13th March for those late to the party).
Get typing now and put your best foot forward here. Entry criteria for all of the awards categories can be found here. And remember to grab your tickets to the event here before they sell out.
There are also a total of 10 categories have been decided on for the awards, with three winners to be announced for each. In case you missed them, here they are:
Sales/Account Manager
Strategy
Many thanks to our rad sponsors for their help in putting on the 30 Under 30 Awards.