Honest Advertising Slogans
Nashville-based graphic designer Clif Dickens creates these hilariously honest advertising slogans, most of which, make more sense than the real ones.
His work has been featured in leading publications such as Adweek, Business Insider, Huffington Post, etc. Digital Synopsis compiled the best ones into a list of 40. Here is a taste below.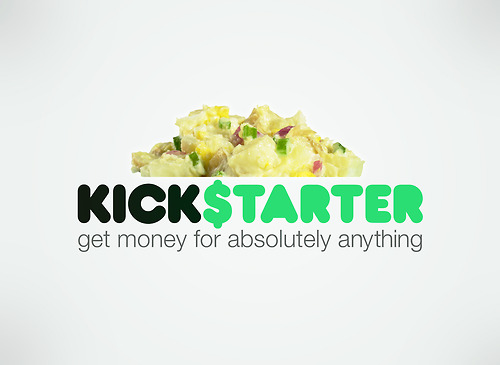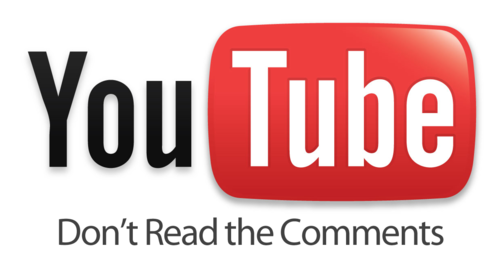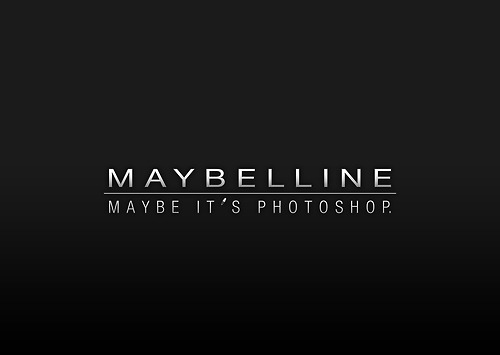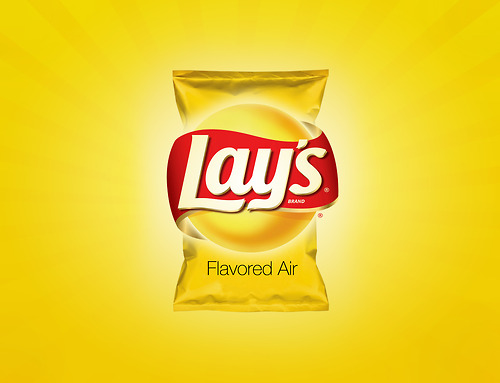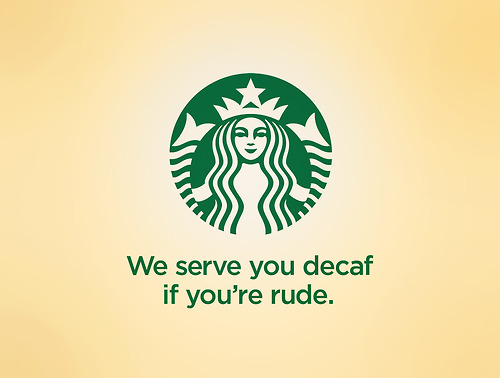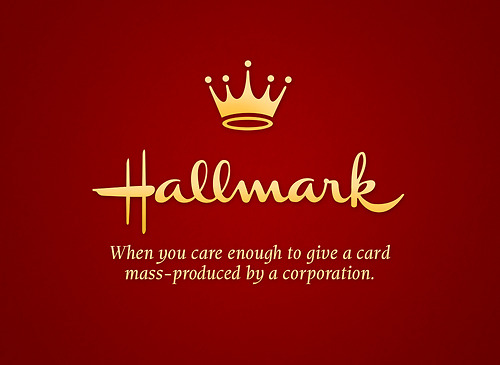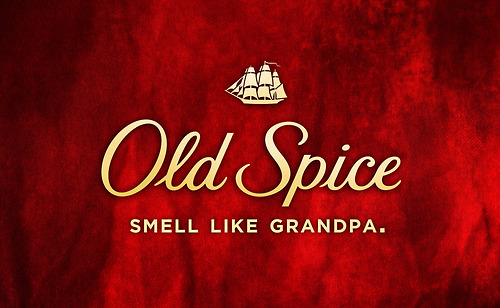 To see the full list curated by Digital Synopsis go here.