Praise For UM's Christopher Colter! First Off The Rank For 30 Under 30 Entries!
Yes, we're never really on time here at B&T, but that doesn't stop us from admiring those who are able to rouse themselves out of bed before 9am and get shit done.
Which is why we would like to extend a virtual high-five to Christopher Colter, strategy director at UM, for being the very first person to get his B&T 30 Under 30 entry in!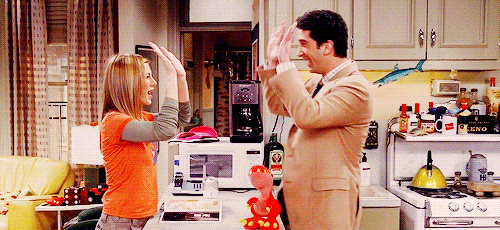 Entries have been open a number of weeks now and while the on-time ones closed last Monday at 5pm, those still hoping to be considered for one of the 30 awards up for grabs have this weekend to finalise their stellar points for the ultimate judgement.
While the title of first entry in for the B&T 30 Under 30 Awards is done and dusted – Colter grabbed that one quick fast – there's still a chance to win another award.
If you haven't already started your application, or if you've started but not finished, you have until Monday, April 11 2015, at 5pm AEST. Enter here.
Then the portal is closed and the judgement commences!
A massive thank you to all our wonderful sponsors and judges for making this event possible.