An Evening With Digital Marketing Trends: Social Media, SEO & PPC
Digital Marketing Never Sits Still
Ever evolving customer expectations and new technological innovations mean digital marketing is constantly changing. The marketer who sits ahead of the curve is the one who will sit ahead of the competition.
In this panel talk, industry experts will be talking about the newest digital marketing trends and technologies which will shape the industry.
 What We Will Be Talking About
New advertising platforms and advertising features, and how to maximise their potential for your business

How to get the most out of new technologies, including live-streaming platforms

New SEO Algorithm changes

Predictions heading into 2016

Best practices now

Who Should Attend This Panel Talk?
Current marketing professionals who want to keep ahead of the curve

Marketing students or marketing graduates wanting to keep updated on the latest and greatest

Founders or business owners who run their own business's marketing

People who are interesting in digital marketing in general
About The Speakers
Andrew Hutchinson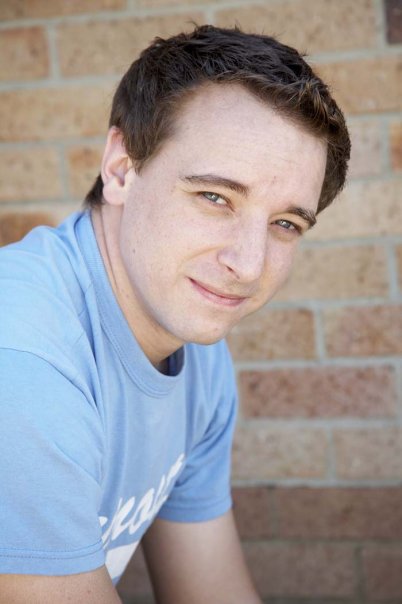 Andrew Hutchinson is a writer/moderator with leading social media news website Social Media Today. He's an internationally published author, an award-winning blogger and an experienced media and communications professional. 

Troy Townsend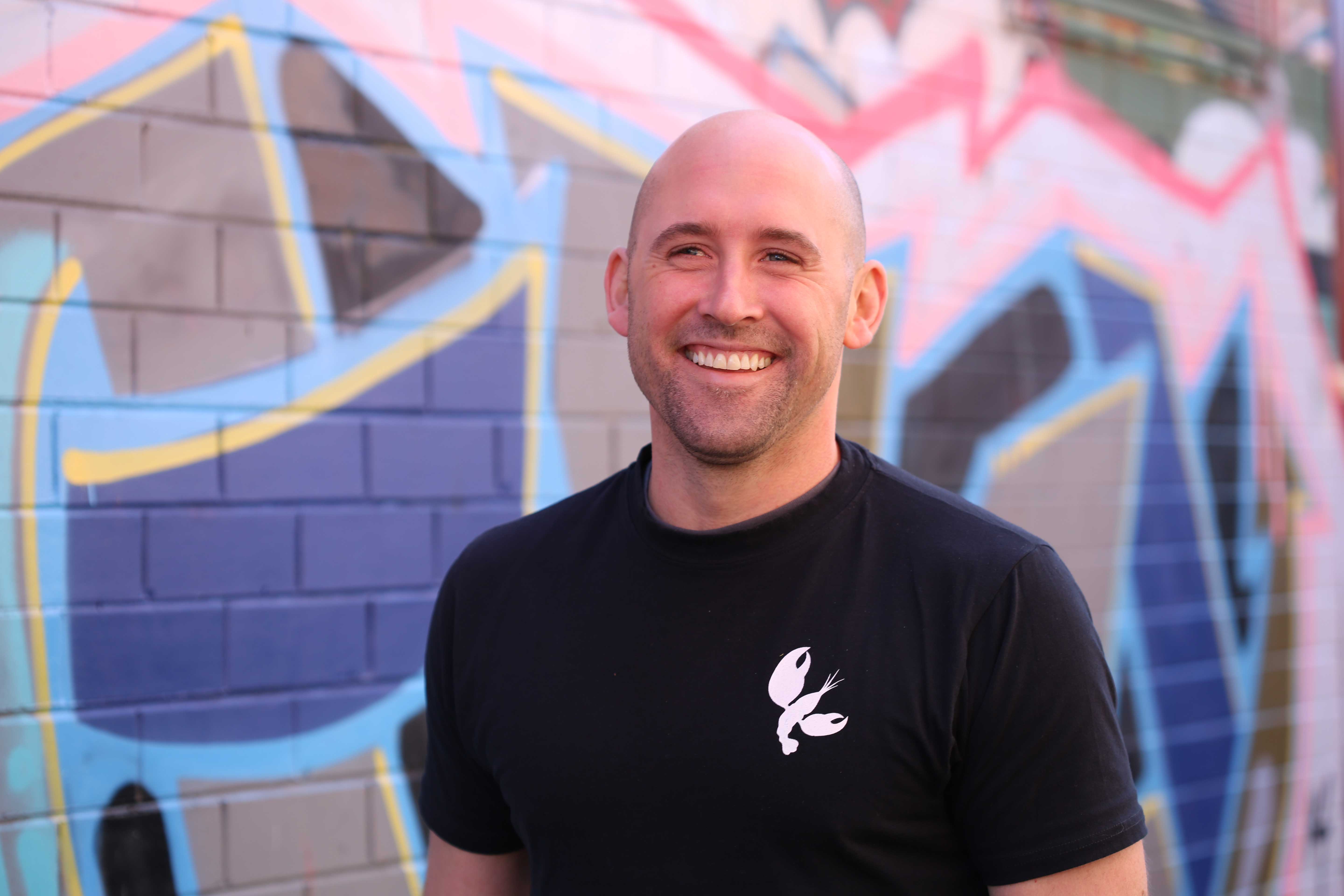 Troy Townsend is co-founder of TigerPistol, a Facebook marketing tool for small businesses.
Troy has an immense passion for technology, specifically in how technology can help improve traditional marketing tactics and provide overall channel lift.
Troy recognised a gap in the marketplace for businesses to use social media to provide overall channel lift, and founded Tiger Pistol in 2011. Since then, Tiger Pistol has been recognised by Facebook as an innovator and was awarded the prestigious title of Facebook Marketing Partner. The business has expanded from its head office in Melbourne to a second office in LA and services thousands of SMB and Enterprise clients globally.  Seeing tangible results for industry leading brands motivates Troy to push the boundaries of traditional and digital marketing.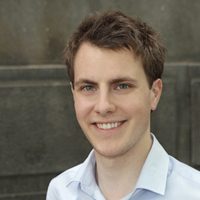 SEO and Analytics Specialist at WME Group
Passionate about all things marketing, David Pagotto is someone who can solve your digital marketing dilemma. From development and implementation of strategies and processes, to analytics and digital measurement, he has expertise in all areas of the industry.
Consulting with some of Australia's biggest brands and working within WME, a leading digital agency based in Melbourne, David has a knack for developing creative solutions to complex problems.